Please note that this site has been automatically translated.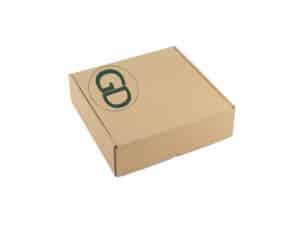 DO IT YOURSELF PACKAGE
Are you frugal with your microbiome and need a course of antibiotics soon?
'GASTRIC JUICE RESISTENT CAPSULES PACKAGE'
Click here for more information
With our 'DO IT YOURSELF' package you can store your own intestinal flora to replenish the fallen bacteria immediately after the cure.